World in War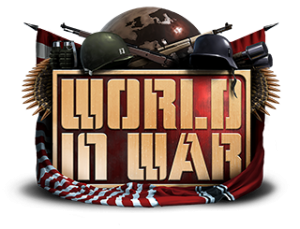 Control your own army and relive history as World in War comes to the iPhone and iPad!
With intuitive controls and challenging strategy gameplay you can either play through the single-player campaign or play against your friends. Play as Germany, USA, Great Britain and Soviet as you manoeuvre armies consisting of artillery, infantry and tanks.
The new feature Strategies enhances the gameplay and you can affect battles by maybe increasing damage or decreasing the enemy's defence. Or why not hit your enemy with a devastating Air Raid?
Follow the development on: http://www.facebook.com/WorldinWar
Available for iPhone, iPod Touch and iPad now!