Technology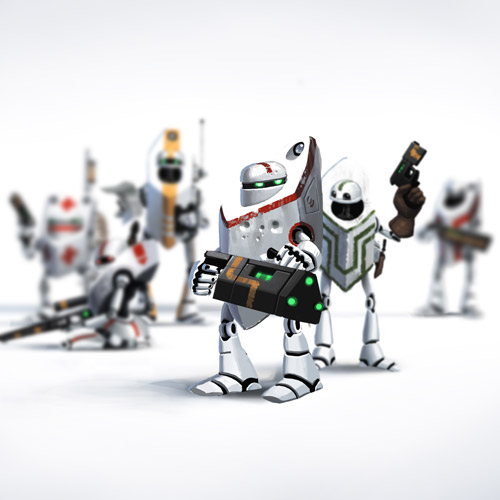 We at Fabrication Games always work with experienced programmers who all have different areas of expertise that provide a well-oiled engine under the hood.
Our knowledge and experience include:
(Open GL ES) 3D
Flash / HTML 5
XNA
Mobile platforms
If you have a game or application you need help with we might be the company for you. Don't be afraid to contact us, no matter if you need an experienced company to aid you with your development or if you want to hire some of us as consultants.